The APCOM is a conference to really take home results which are usable in daily business. To sum up and give a concluding final overview of the conference the APCOM2019 ends with a grand final in form of a plenary session moderated by two experienced mining journalists from International Mining and Mining Media. After summing up the highlights by the journalists, a discussion on the podium and in the plenary is performed.
All plenary is able to participate in this discussion: Not only by oral statements, but also simply by using a simple web link on their mobile phones for posting questions to the podium and public (For security and privacy reasons without installing any app). All participants are also able to rank the questions so it is sure that the most interesting questions will be answered!
The moderators are:
Grand Final plenary moderators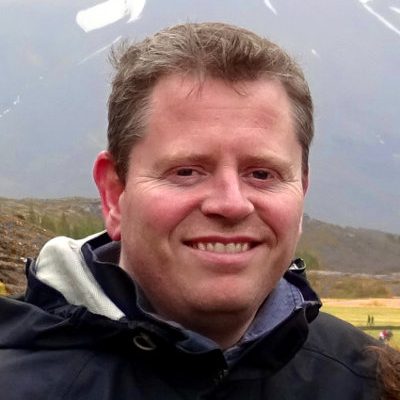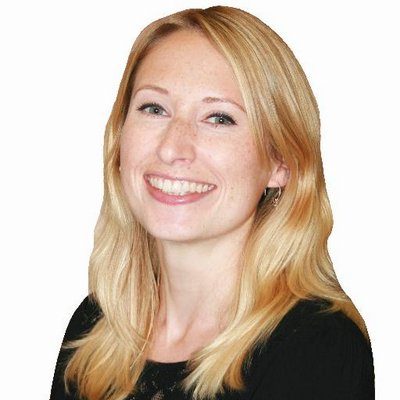 Carly Leonida
Carly Leonida is a UK-based technical writer and editor with over a decade of experience covering the global mining sector. She currently runs her own consultancy, The Intelligent Miner, which provides freelance editorial and educational services for companies operating in the mining space, and serves as European Editor at Mining Media International.
Prior to this, Carly led the team at Mining Magazine for eight years. She has edited titles including GeoDrilling International and World Tunnelling, and has written for Mining Journal and Australia's Mining Monthly as well as several B2C magazines.
Carly holds a first-class degree in geology and geography from the University of Brighton. She was named one of the most influential women in mining in 2016 by Clear Creek Media.
Paul Moore
Paul Moore, Editorial Director and former Editor of International Mining, is also a former Editor of Mining Magazine and Deputy Editor of Industrial Minerals Magazine. He has degrees in both Mineral Deposit Evaluation and Geology as well as having worked on mineral exploration projects in Bolivia as a student.
With 20 years of experience as a mining and minerals industry editor, based both in the UK and the US, Moore also has wide experience of founding and running industry related events and field trips, having organised and chaired them all over the world, including to date five In-Pit Crushing and Conveying conferences between 2011 and 2018 as well as the all new mine electrification event The Electric Mine, held first in April 2019. He also regularly visits mining operations to see new technology and methods in action and is the instigator of and interviewer in the IM Insight Series of video interviews with key mining technology providers.