This all day sightseeing is included in the partner registration fee
The day starts with a walk through the historic city center of Wroclaw: walk through over 1000 years of history and culture! See the old town hall which goes back to the 13th century, the historic market place with beautifully renovated houses, the four denominations district, the old cathedral, the old university and much more.
After the town walk, a light lunch is planned.
In the afternoon, a boat cruise on the Odra river is part of the program. Enjoy the city from the riverside passing the cathedral island, the national museum, the modern buildings of the university and the zoo out to some rural upstream districts. You will see and experience why Wroclaw also is called the "Venice of the North" or "The town of hundred bridges"! Link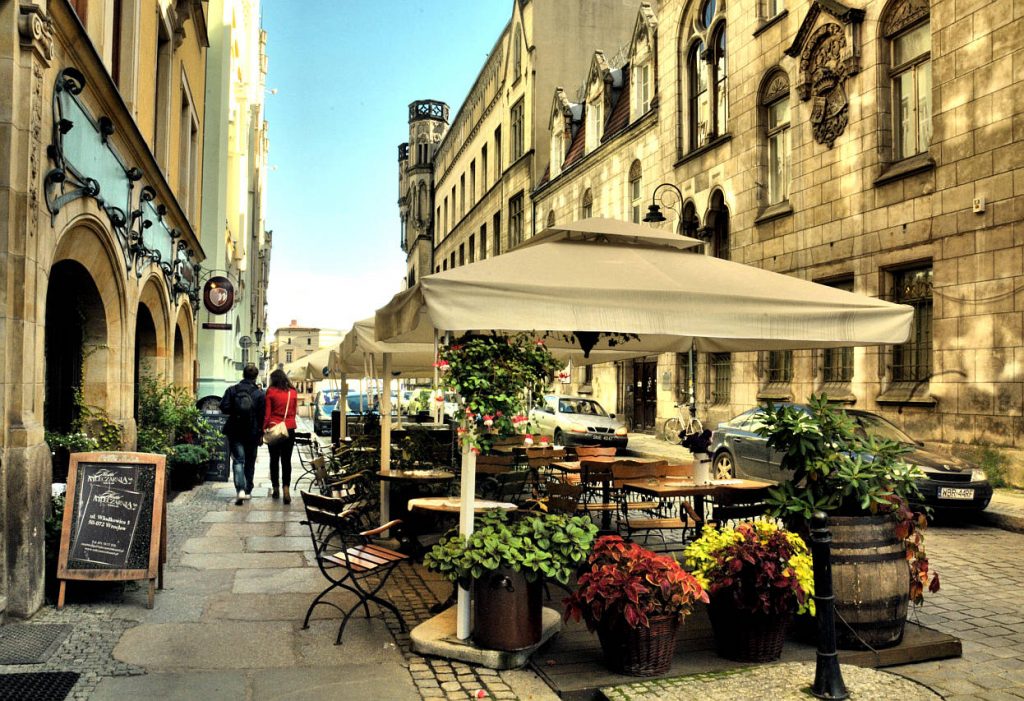 After sightseeing, a lunch is planned.
Second part of the tour is a boat cruise on the Odra river. There are many interesting points on the cruise route like: Ostrów Tumski, Słodowa Island, University of Wrocław, Boulevards of Xawery Dunikowski, Lech and Maria Kaczyński, Wybrzeże Wyspiański, Grunwaldzki and Pokoju bridges, house on the water.
Following photos by visitwroclaw.eu